She did this for many months, her hair getting sparser, but her personality ever flourishing. She was indeed a princess, who would never show any sign of illness, and nothing but dignity.
On her final day, I had, as always let her out to play, change the litter boxes, and freshen up the food and water bowls. MeLee was almost ebullient, she was racing around, hopping like a kit....getting into everything including the cupboard her brother Zax pried open. She danced and played and rolled for hours. I even snuck her outside for a few minutes, where she rolled in the grass and chuckled her little heart away. Of course, after they had all worn out, I placed them back into the cage until daddy got home.
I once again opened the cage, but something was different....MeLee didn't come flying out, she was barely able to pull herself from her favorite fleece filled basket to make her way out of the cage. And when she did, she collapsed immediately upon the floor.
I was devastated, my eyes filled with tears, my heart dropped, and I looked at Doug, immediately we both knew, she was telling us it was time for her to go see her brother, who she missed so very much. Chewie was calling her home.
We waited up with her, about 5 hours, until the vets office opened, and got the one of the first appointments of the day.
We rushed her over, spoke with the vet for a few minutes, and it was decided that her time with us was over.
We both hugged and gave her a gentle kiss, and he took our baby girl away. Only to return with her a few moments later with her lifeless form in his hands. She was gently placed in her favorite sleepy sack, we brought her home, and let Zax, Tarna and Nossa say goodbye.
She is now resting peacefully beside her brother Chewie, surrounded by beautiful sky and lovely trees.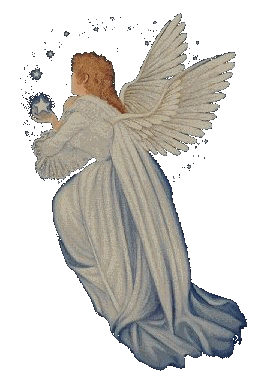 You are Daddy's little girl and Momma's Princess forever baby girl.
Dance on little princess, our apple.
From your Dad...
Oh sweat little MeLee Moo...
Why did you leave us?
It seems like just yesterday you came home in the pocket of my coat to surprise Mom on her birthday.
I miss your kisses (OK Mom got kisses and I bites on the nose).
I know that the fight was too much for you and I hope the we gave you peace that you so deserved.
I miss you everyday because my slippers are in the same place every single day... right where I take them off!!!
I hope Chewie is showing you all of the best sleeping spots and I hope that God is reading this so he will know that when he takes off his slippers they will be hidden in a very special place in heaven.